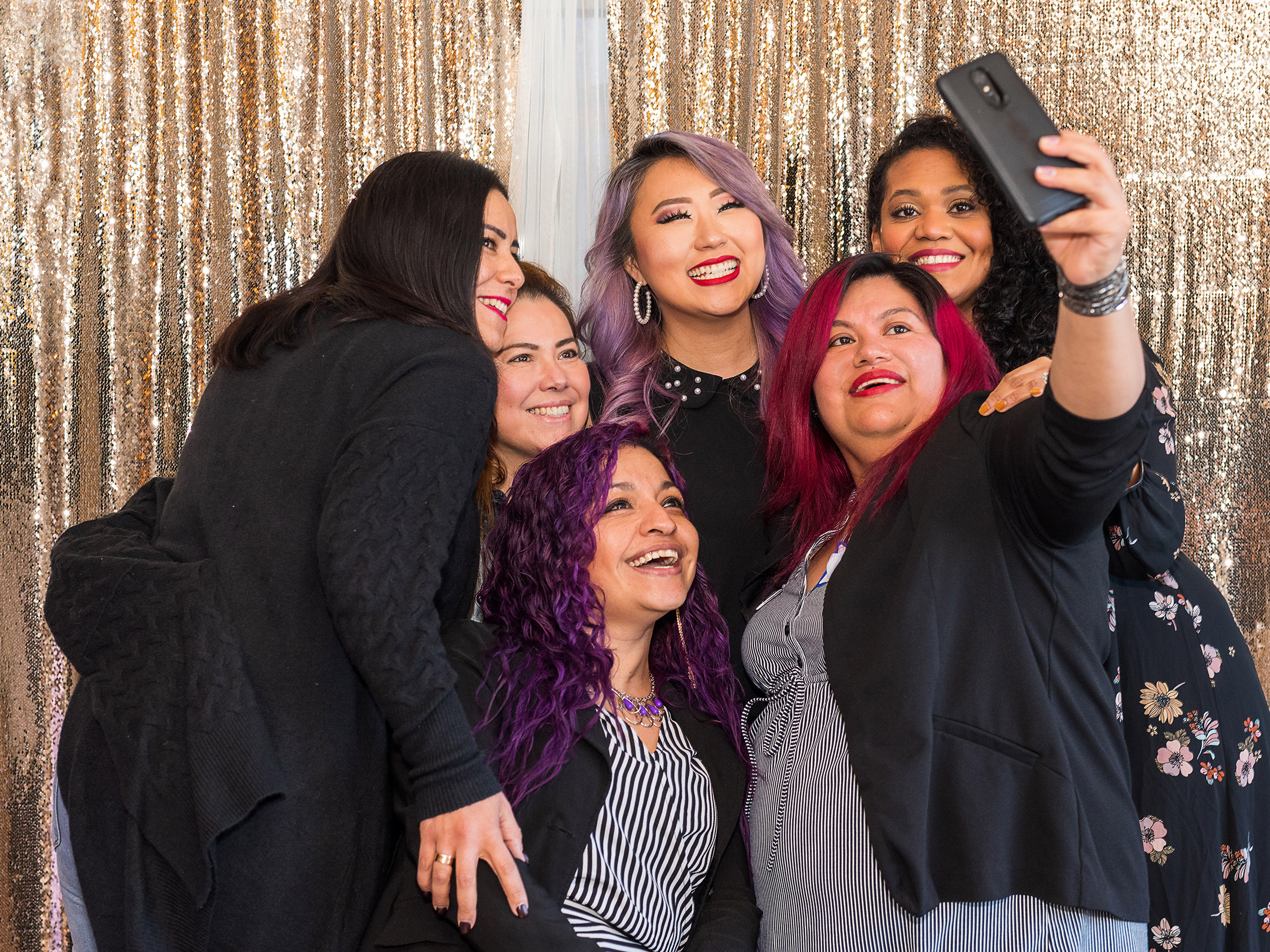 Hi, I'm Teresa Park, and I'm the founder of Mujeres del Futuro, an online community of Latina women that are creating a healing and supportive space of belonging.
Mujeres del Futuro educates and supports Latinas globally to reach their full potential as world-class community leaders and entrepreneurs of the future economy.
We engage Latinas in a supportive community and on-demand trainings that grows their skills in digital technology, emotional leadership, and financial prosperity.